Things to Do in Wallachia - page 2
---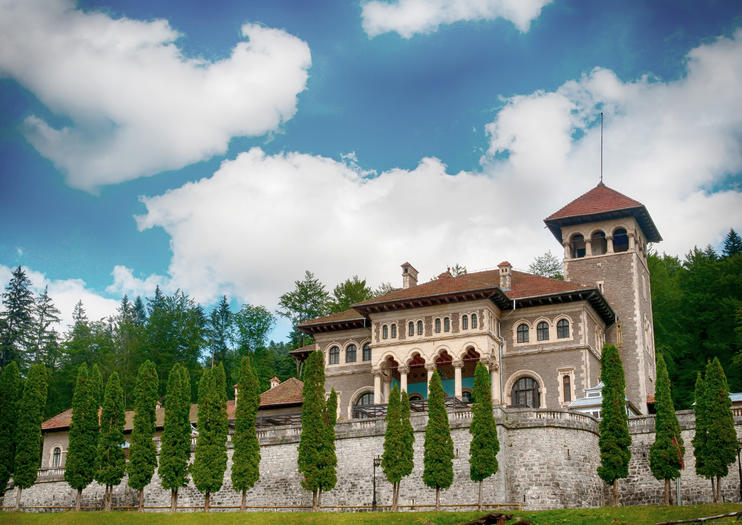 The sprawling Cantacuzino Castle was completed in 1911 to plans drawn up by architect Grigore Cerchez; it was designed as a hunting lodge for Prince Gheorghe Grigore Cantacuzino, who was twice Prime Minister of Romania in the 1900s. Surrounded by forested hills, the mansion has an ornate stone-and-brick façade adorned with colonnaded loggias and towers in an exotic style known Neo-Romanian; it is open for guided tours of the decorative interior, where flourishes of Art Nouveau, patterned marble floors, stained glass, mosaics and embellished carved wood abound. A rare collection of Cantacuzino coats of arms is on display and the castle is host to occasional art exhibitions as well as summertime musical concerts known as Prahova Classic Nights.
Read More
Show Less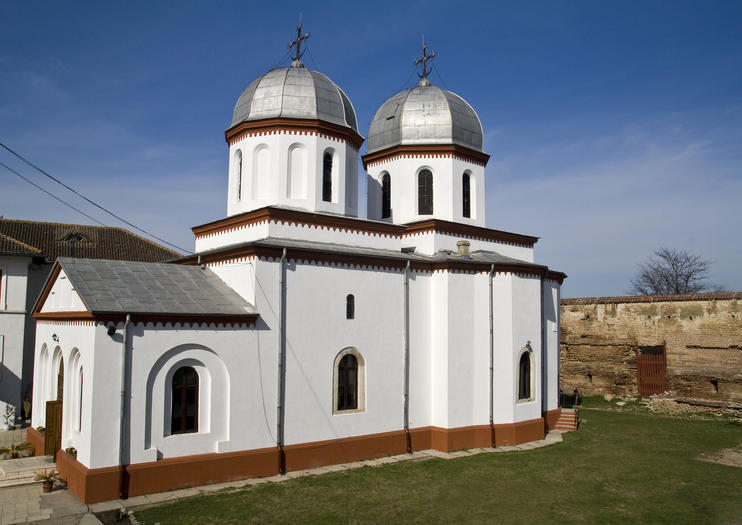 Founded in 1471 by Vlad the Impaler (the real-life 'Count Dracula' who inspired Bram Stoker's fictional character of the same name), the Comana Monastery has long been an intriguing site for fans. Legend has it that the headless body of Vlad the Impaler was even found during excavations of the site.
The monastery was originally located on an island in the middle of a swamp and accessible only by a wooden bridge. Rebuilt in the 16th century by Romanian ruler Radu Serban and restored by Serban Cantacuzino at the turn of the 18th century, it remains a striking sight and makes a popular diversion for those visiting the nearby Comana Nature Park.
Read More
Show Less
---