Things to Do in Tangier
A cultural melting pot and one of Morocco's most unique cities, Tangier's cosmopolitan roots date back to the post-WWII years, when the city was designated as an "International Zone" co-governed by France, Spain, Britain, and six other countries. Today, the European influence remains, from the elegant French architecture of the Ville Nouvelle (New Town) to the French and Spanish that are spoken alongside the native Arabic, and its strategic location on the Strait of Gibraltar draws a constant stream of cruise visitors and expatriates.
Few visitors fail to be enchanted by the White City of Tangier, so-called for the row upon row of whitewashed buildings that line its streets, as it's a city that oozes character. With its buzzing port, sun-soaked beaches, colorful art galleries and cluster of hookah cafés, Tangier's bohemian vibe is alive and well, and it's easy to see why so many iconic figures have visited—Tennessee Williams, William S. Burroughs, Truman Capote and of course, the Rolling Stones have all been inspired by its magic.
Read More
Show Less
---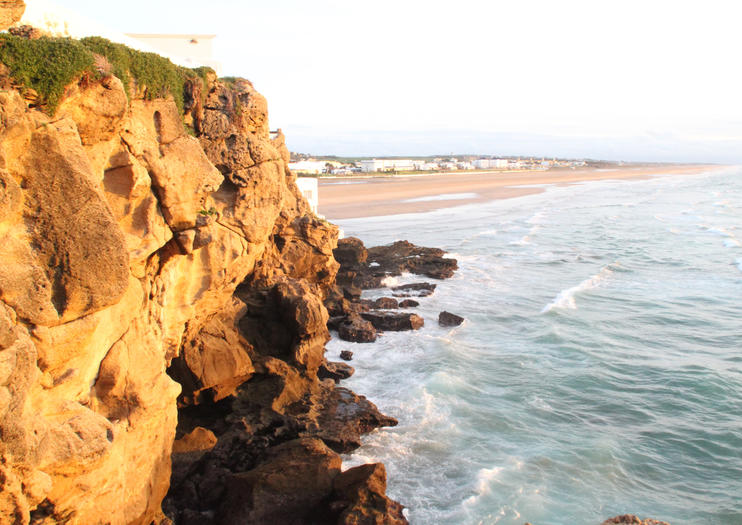 Carved into the sea cliffs looking out over the Atlantic, the Hercules Cave is one of Tangier's most distinctive landmarks, located just down the coast from the Cape Spartel. The vast cave takes its name from Greek hero Hercules who allegedly slept in the cave while undertaking one of his twelve labors, and has been inhabited since prehistoric times, as well as being used more recently by the Berber people to carve millstones.
Today, the cave's most interesting feature is the man-made entrance that looks out towards the sea – nicknamed the 'Map of Africa' for its striking shape, which appears like the outline of the African continent. Whether intentional or not, it's a fitting tribute, considering the cave's location, at the northernmost tip of Africa and just minutes from the Strait of Gibraltar.
Read More
Show Less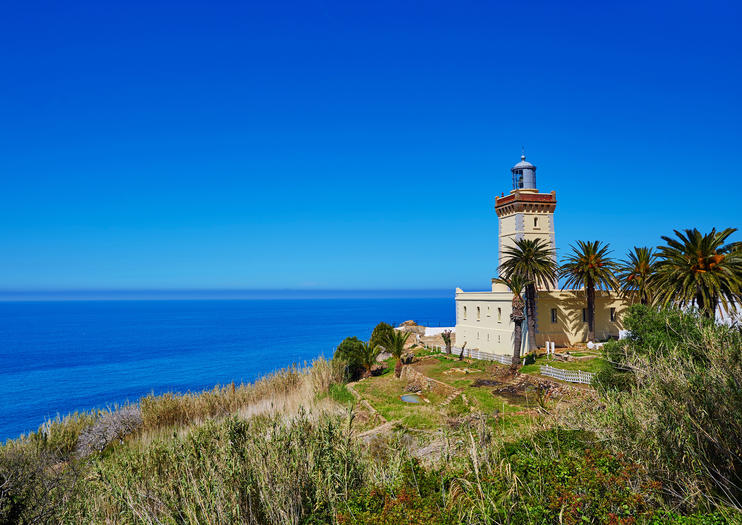 Jutting out into the Strait of Gibraltar, just west of Tangier, Cape Spartel lies on the northwestern-most tip of Africa, at the meeting point of the Mediterranean Sea and the Atlantic Ocean. Famous for its jaw-dropping views and dramatic coastal roads, the scenic cape is also a popular spot for walking and wildlife spotting, with its pine-covered headlands fringed by sandy beaches and laced with hiking trails. Highlights include the Spartel Lighthouse, which makes a striking landmark perched on the sea cliffs at the end of the cape, and the Hercules Cave, renowned for its magnificent views and rock face that resembles a map of Africa.
Read More
Show Less
---