Things to Do in Odessa
---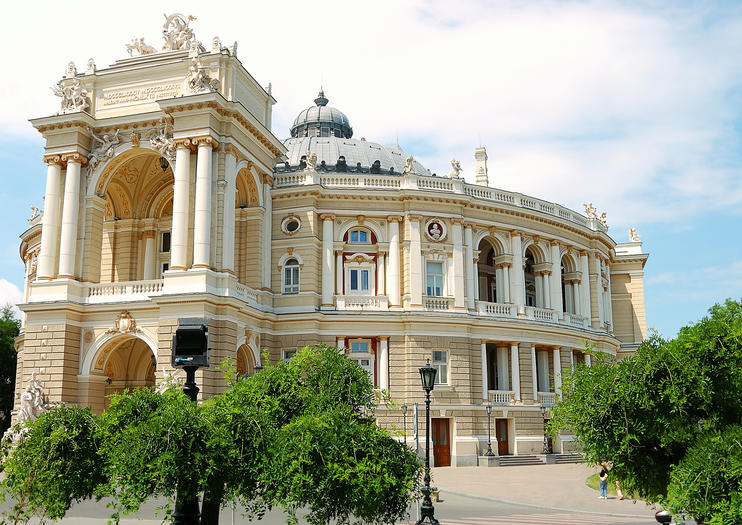 The Odessa Opera and Ballet Theater is the oldest theater in Odessa, originally opened in 1810. The original building was destroyed by fire in 1873 and was rebuilt in 1887 with elements of neo-Renaissance, Baroque, rococo and classical baroque elements. Niches on the top floor of the façade display busts of Mikhail Glinka, Nikolai Gogol, Alexander Griboyedov and Alexander Pushkin. The main entrance is decorated with stucco molding depicting dramatic and comedic episodes. The theater's large, horseshoe-shaped hall is decorated with gilded stucco figures and designs and features unique acoustics that allow even a whispered voice to reach any part of the hall.
In its early days, to keep theater patrons comfortable during the summer months, workers would lower ice and straw to the basement below the hall, from where cool air would then rise up through vents beneath the seats.
Read More
Show Less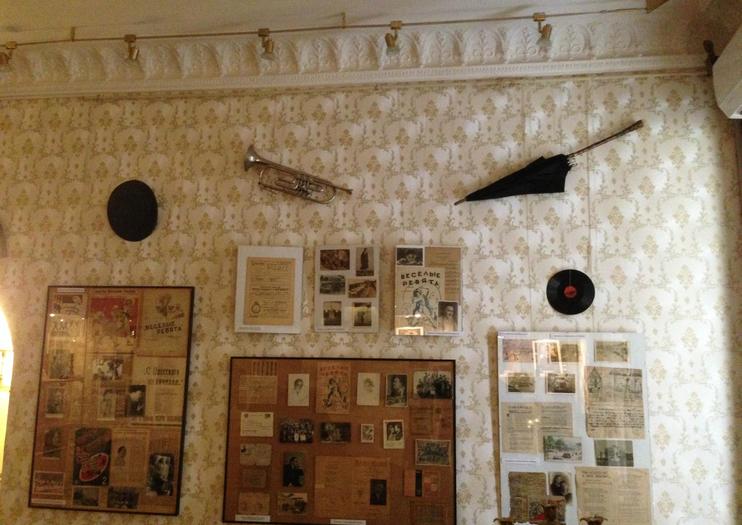 The Jewish Museum in Odessa, Ukraine opened in November 2002. Though small, with an exhibition area of only 160 square meters, the museum features an impressive collection of more than 7,000 photographs, newspapers, books, documents, musical instruments and pieces of art from Odessa's Jewish community, which was once the third largest in the world. Items have been donated by local leaders, ordinary citizens and members of Odessa's diaspora. Highlights include fragments of gravestones dating back to the 1770s, pages from Jewish newspapers as far back as 1869, photographs of leading Jewish cultural figures and a collection of religious garments and objects. One exhibition room is dedicated to Yiddish culture during the Soviet period and another remembers victims of the Holocaust. The museum also offers classes in Jewish tradition, history, literature, art and design, as well as Hebrew language classes.
Read More
Show Less
---