Caravaggio's Naples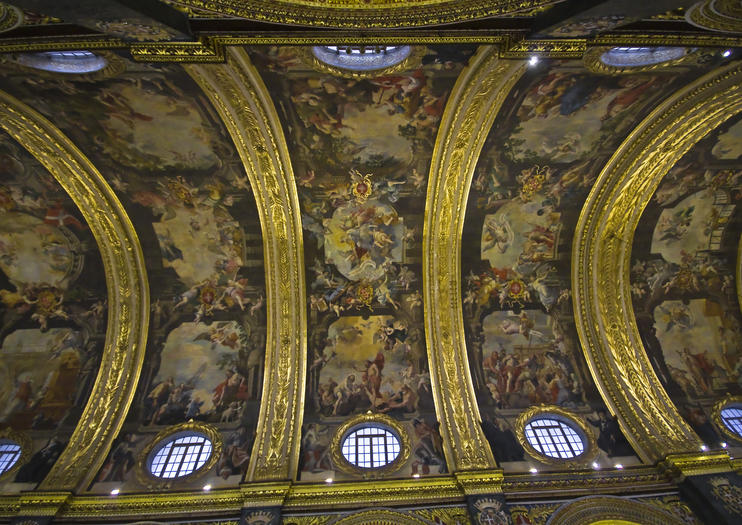 Known as Caravaggio, but born Michelangelo Merisi, the sought-after Italian artist spent much of his life painting and often in trouble.
Practically a celebrity for his work in Rome, Caravaggio was also known for his temper. In the early 1600s he found himself in a swordfight. Caravaggio's rival died after being stabbed during the altercation and Caravaggio fled to Naples hoping he would be able to obtain a pardon from the Pope.
Caravaggio went to Naples, then to the island of Malta and traveled around Sicily before returning Naples. Trouble seemed to follow as he traveled, though Carvaggio always seemed to take off before it could catch up with him. However, during his time in Naples he added to the city's artistic masterpieces.
Three of the works he painted still remain today. Hung high above the altar, Pio Monte della Misericordia (Pious Mount of Mercy) is home to Caravaggio's The Seven Works of Mercy. The Flagellation, is in the Museo di Capodimonte. The Martyrdom of St Ursula, believed to be his last painting, can be seen in the Gallerie D'Italia Palazzo Zevallos Stigliano.
Thanks to powerful friends, Caravaggio was eventually granted a pardon from the Pope, but the artist died on his journey to Rome to receive it. 
Read More
Show Less
---