Cultural Heritage Tours in Busan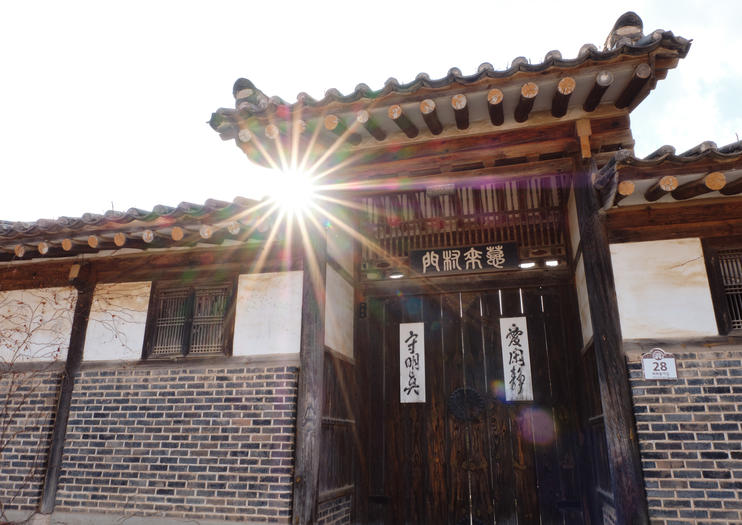 Many visitors arrive in Busan and spend most of their time on the beach, eating seafood, or enjoying the city's modern architecture, but the coastal metropolis has more to show off for those who are interested in its cultural history as well. Here are a few ways to go beyond the surface of South Korea's second city.
Busan Temple Tours
Busan's two most significant temples are Beomeosa Temple and Haedong Yonggung Temple. Many city tours include stops at one or both. Founded in 678 and located on Geumjeong Mountain, Beomeosa is the main temple for Korean Buddhism in the city. Haedong Yonggungsa is a Buddhist temple notable for its setting on the coast, which is unusual for temples in Korea.
Folk Village Tours
Discover the architecture of Korea's Joseon dynasty on a tour to Andong Hahoe Folk Village, a UNESCO World Heritage Site that dates back to the 16th century. Roughly three hours north of Busan, the village is known for its well-preserved traditional homes and provides the opportunity to learn about folk art and watch a mask dance performance.
Ancient Silla Tours
See the former capital of the ancient Silla kingdom on a tour to Gyeongju, a city less than two hours from Busan. It's home to several historical and cultural attractions, including Bulguksa Temple, a Korean Buddhist landmark and UNESCO-listed site together with the nearby Seokguram Grotto. Check out Gyeongju National Museum to learn more about the Silla dynasty through its many artifacts and excavated archaeological relics.
Read More
Show Less
---